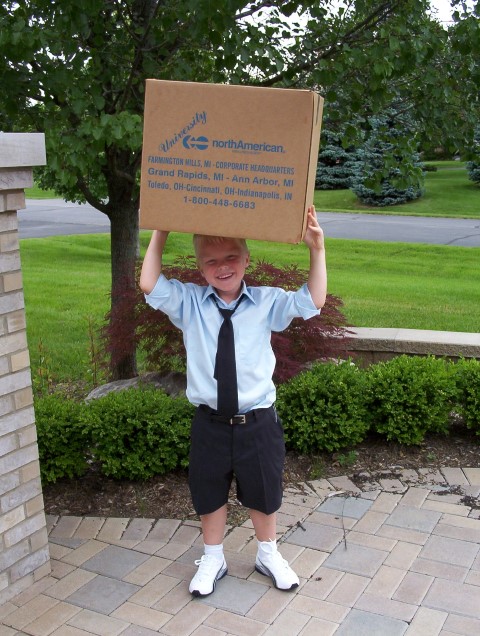 At University Moving and Storage, you have an entire team of expert local movers to support you throughout your move. Our training emphasizes a personalized approach, respect, care and attention to detail. Every employee is committed to doing whatever it takes to make your move successful.
Relocation Consultant: As your first point of contact, the Relocation Consultant starts your move off on the right foot. They will provide you with a customized plan, which includes the estimate, packing tips, and an explanation of the moving process.
Move Coordinator: With all the details that go into moving, it is reassuring to have someone that's on top of it all. Do you have a question? Concerns? As your single point of contact, your Move Coordinator is your main resource for our local movers.
Packer: Personal service and a can-do attitude are the marks of every Packer at University Moving and Storage. Our Packers understand that no one knows your possessions better than you, and they encourage your involvement.
Driver: Our fully-trained Drivers are dependable and safe. We have a professional driver development program that puts University drivers through a detailed qualification process, including hands-on safety and customer service training. Our Drivers are respectful of both you and your possessions whether a local or long distance residential move.
Household Goods Moving Services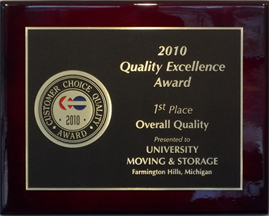 We can move you across town or across the country.
Interstate (State-to-state): At University, we have experience moving thousands of families from one state to another year after year. We understand your needs and will involve you in the residential move planning process to support your state-to-state move no matter the distance.
Intrastate (Local Move): Even a local move can be overwhelming, and University is here to help you plan from start to finish. With headquarters in Michigan, Ohio and Indiana, we bring professional local movers specializiresidential moving services right to your doorstep.
Not moving into your home right away? We can provide storage of your valuable possessions for you in our climate-controlled environment at a reasonable price.
What separates our residential moving services from the rest? Our packing. Professional "certified" residential packers do everything possible to see that your belongings arrive in the same condition as when they left.
We offer a wide range of packing services to fit your needs.
Full-Service Packing: Our trained packers do it all – leave all items right where they are in your home and we'll take it from there.
Fragile-Only Packing: You get the full pack service, but only for the items that you designate.
Self-Pack: We provide our free "Move Guide" that offers great tips. You can also ask your Moving Consultant for information on packing materials that are available.
Loading & Delivery: Getting your valuables out of your previous home and into your new one can be tricky. Luckily, we're prepared for it.

Disassembly & Assembly: From entertainment centers to beds to a swing set, just tell us what needs to be disassembled and moved with you. We'll even put it back together for you at your destination.
We use Residence Protection Pads to protect the railings, tight corners, and doors.
Carpet Covers keep high-traffic areas clean.
Systematic Loading & Unloading: Boxes are labeled and inventoried based on rooms and your needs upon arrival.
We understand that your belongings are important to you, and it's important to us that they arrive safely at their destination. However, there are times when an item might get damaged. That's why University Moving and Storage offers valuation protection. It's protection that resolves the situation quickly, keeping you happy throughout our relationship, no matter what.