Professional Movers in Farmington Hills, MI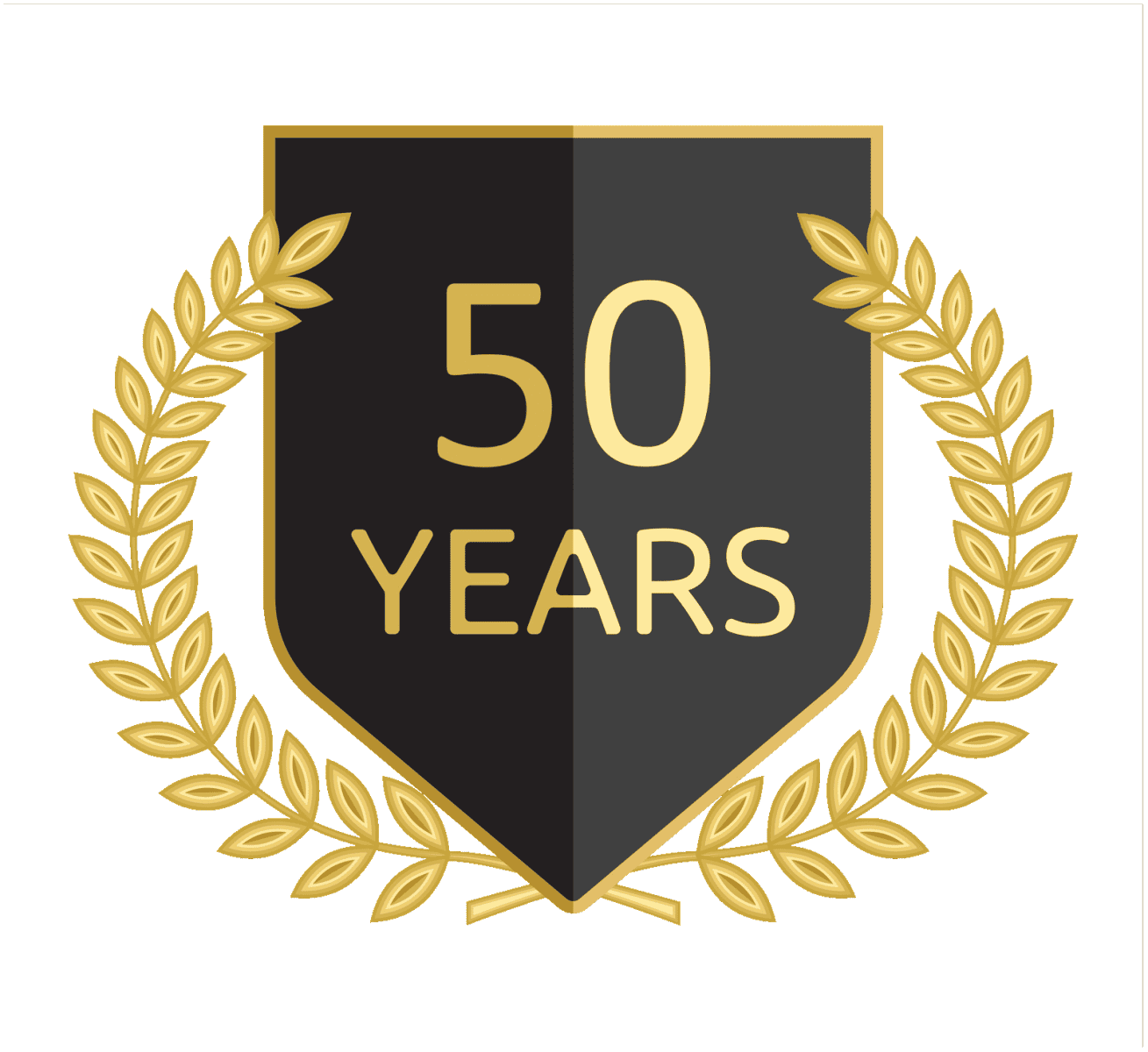 University Moving and Storage is a supplier of moving, storage and distribution services to household, corporate and government clientele since 1969. Our teams of professional movers provide these services for customers moving locally, intrastate, interstate and internationally. Headquartered in Farmington Hills, MI with offices in Grand Rapids, MI; Cincinnati, OH and Indianapolis, IN, University has consistently ranked as a top-5 affiliate of North American Van Lines, an industry leader worldwide among professional movers. We are proud to be a woman owned business since 1986.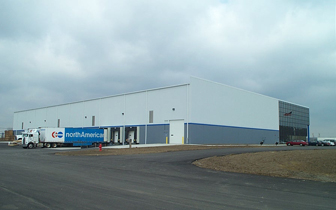 University Moving and Storage is a multiple recipient of the Customer Choice Quality Award, North American's highest honor for professional movers. The award is given to those agents for their excellent performance based on customer's perceptions of services received during their relocation. A Quality Index is used to measure the moving company's performance in many areas, including the sales, moving and delivery processes. Survey questions cover specific performance based on an agent's role in the moving process: Origina, Hauling, Booking and Overall.


University Moving and Storage is a globally recognized diversity supplier that holds a certification from the Women's Business Enterprise National Council (WBENC) and has consistently been recognized by Crain's Detroit "Top 25 Woman Owned Business in Michigan". We offer the option to earn Tier 1 or Tier 2 diversity spending credit towards your Diversity Program goals.
WBENC certification for women-owned businesses is one of the most widely recognized and respected certifications in the world and is accepted by over 700 major corporations and a number of federal and government agencies. The certification and annual re-certification process assures that "Standards and Procedures are met and followed on a consistent, continual basis" as set forth by the WBENC.

Certifications
Women's Business Enterprise – Certification Number 236911

RIM (Registered International Mover)

Global Mobility Specialist

Certified Moving Consultant

Hazmat Certified with the U.S. Department of Transportation
Crain's Detroit Business, Top 20 Woman Owned Business

Working Woman Magazine, Top 500 Woman Owned Business

North American Van Lines Award Recipients

Commitment to Excellence

Customer Choice Quality Awards

Top Quality Agent

International Circle of Excellence

Ambassador International Winners

Safety 1st in Class

Quality through Safety

Sales Manager of the Year

Vanguard Driver (elite driver ranking)

American Moving and Storage Association Award Recipient

Driver's Lifetime Achievement

Super Van Operator of the Year

Future "50" of Detroit

Why Use University Moving and Storage?
Award Winning Quality and Customer Satisfaction

Unique and Desired Value Added Benefits through One Supplier with a Single Point of Contact

Certified Diversity Supplier (WBE) – Tier 1 and Tier 2 Credits

Global Supplier Network

Professional movers with decades of experience in all facets of our organization

100% Certified Crews

Top-5 North American Van Lines agent

Industry-leading move tracking and reporting system

Constantly measure performance indicators
.