Exceptional Moving Services From Business Packers and Movers In Farmington Hills, MI & The Surrounding Midwest Areas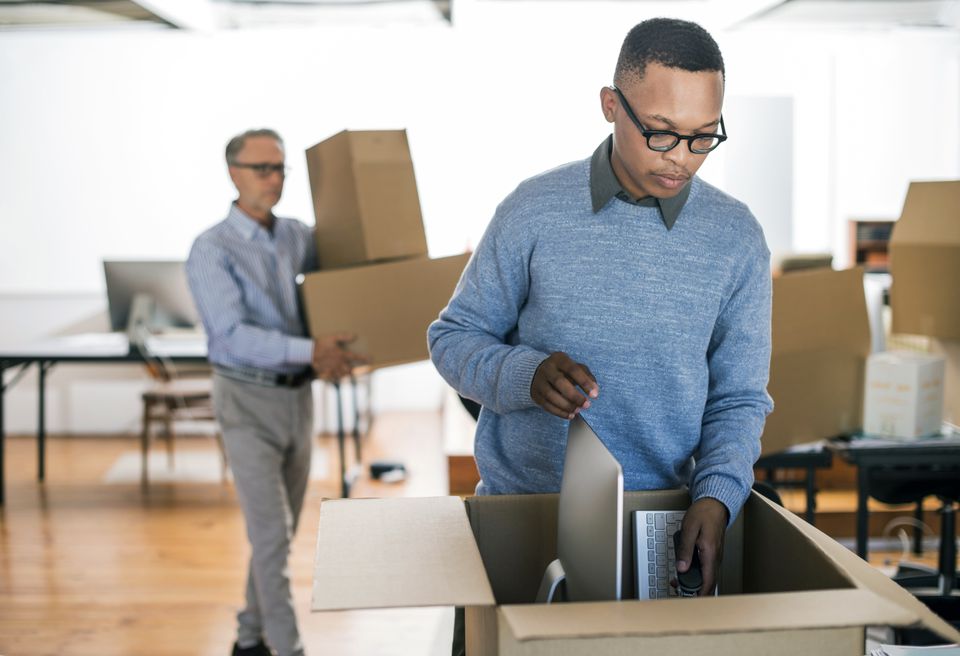 Relocating any part of your business can be stressful for your clients and employees alike. Business owners have told us they dread moves because of lost time in production, distribution, and client services. As one of the top moving companies in the Midwest, University Moving and Storage knows that your number one priority is getting back up and running as soon as possible in your new space—and our business packers and movers will help you design and execute a plan that helps your business do just that.
We know that every business faces unique challenges in moving, so our business and packers movers will start by working with you to build a fully customized quote that responds to your budget and your timeline, including any specialized services you need.
Specialized packing services for electronics, servers, and other networking devices
Cubicle dismantling and rebuilding, and other furniture assembly
Warehouse moving and inventory management
Online access to track your inventory, shipments, and other aspects of your move
Our business packers and movers can help with warehouse relocation, production facility relocations, office space moves, and specialty moves for businesses in the banking, health, and technology sectors. Countless businesses in Michigan, Ohio, Indiana, and the entire Midwest have trusted us with their business moving needs.
An Agent Of North American Van Lines
University Moving and Storage is part of the North American Van Lines family, we have partnerships with carriers and movers across the country and beyond. If your business is relocating across state lines, our business packers and movers can help you get the most cost-effective relocation services for your particular moving needs.
Contact University Moving And Storage
We're proud to serve businesses across the Midwest and beyond with a range of business moving services. Contact us today for more information about how University Moving and Storage's business packers and movers can help you with your upcoming business move.