The Most Experienced Office Movers in Farmington Hills, MI & Surrounding Areas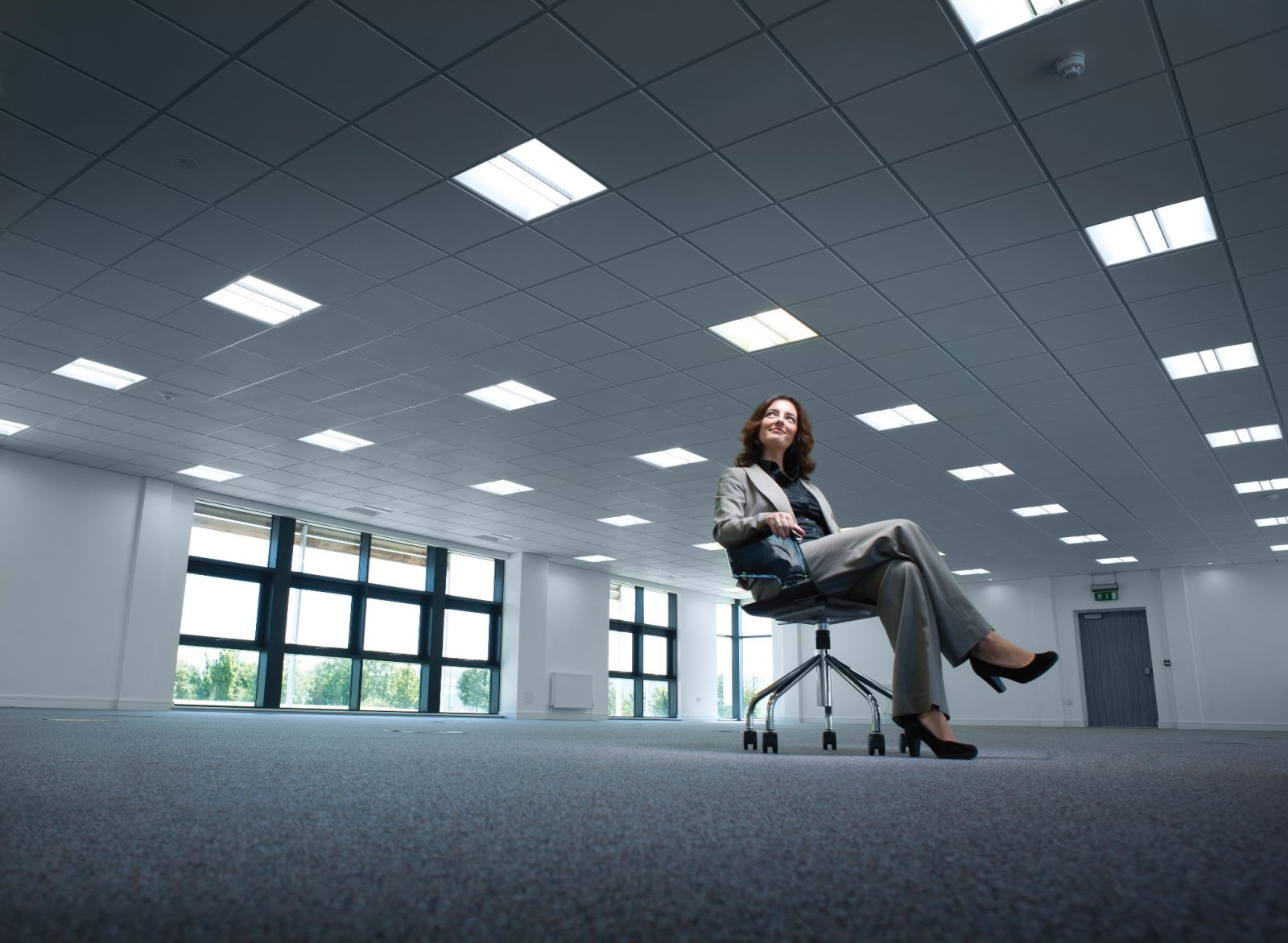 Office moving needs are unique, and not all residential moving companies know how to meet your specific needs. University Moving and Storage in Farmington Hills, MI are the commercial movers and office movers your company needs for an efficient, cost-effective move that gets your team back to work quickly in the greater Detroit, MI area.
Quick & Efficient Office Moving & Storage Services
When moving an office, we know your first priority is to get your new space set up quickly so that there are fewer lost hours for your operations. No matter whether you need to move a manufacturing space, a retail space, or an office space, University Moving and Storage offers the services that can get it done: cubicle disassembly and assembly, equipment moving services, secure electronics moving services including servers and security systems, and more. We're the office movers who can do it all.
Businesses have more complex needs for scheduling, billing, and additional services than residential moves, and that's why office movers like us are your best bet for commercial relocation. We can work with your billing timeline, providing detailed quotes and invoices, and our account managers will work with you to understand the timeline of your move and when you need your business to be back up and running.
Partner with University Moving and Storage Today!
If your business is expanding or changing office locations in the greater Detroit, MI area, University Moving and Storage in Farmington Hills, MI is here to help. Whether you need to begin planning your office move or have office equipment that needs to be stored in one of our secure storage facilities, our office movers have got you covered. Contact University Moving and Storage today to learn more about our office relocation services.