The most Reliable Intrastate Movers In Farmington Hills, MI, and the surrounding areas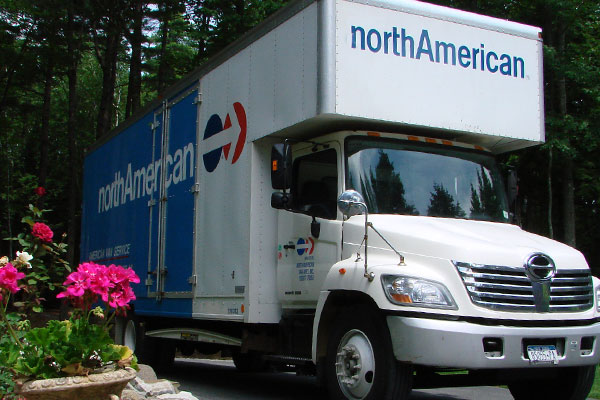 If you're starting to plan a move, you know you need expert movers on your side. University Moving and Storage offers comprehensive moving and storage services to families and businesses. No matter the distance of your relocation, our professional team of intrastate movers can help. When you're planning an intrastate move, our expertise and comprehensive moving and storage services can give you all the help you need to make your next move your best move yet.
Depending on how the distance of your move, you might experience changes in price, schedule, and the regulations that impact the moving companies you choose. The intrastate movers at University can walk you through all the logistics of planning your move, offering expertise to help you build a moving plan that is based on your schedule, your budget, and the services that you need. Intrastate moves are different than other long-distance moves because they don't require the movers to take your household across state lines. That means that national regulations like FMCSA (Federal Motor Carrier Safety Administration) don't necessarily apply to your move, which can reduce the overall cost of your move; check with your move coordinator at University Moving and Storage to learn more.
Intrastate Moving and Storage Services
Our expert intrastate movers can help you plan your move along your schedule, while offering all the services you and your family can benefit from. We can offer packing and unpacking services, as well as furniture assembly and disassembly, installation services, debris removal, and more. All of these moving and storage services can help your family feel at home in your new house even faster.
Contact University Moving and Storage
If you're looking for intrastate movers with the expertise and service offerings you need for a stress-free move, University Moving and Storage is ready to help. Contact us today to learn more about how we can help you with your upcoming intrastate move in Farmington Hills, MI, Grand Rapids, MI, Whitehall, IN, and West Chester, OH.