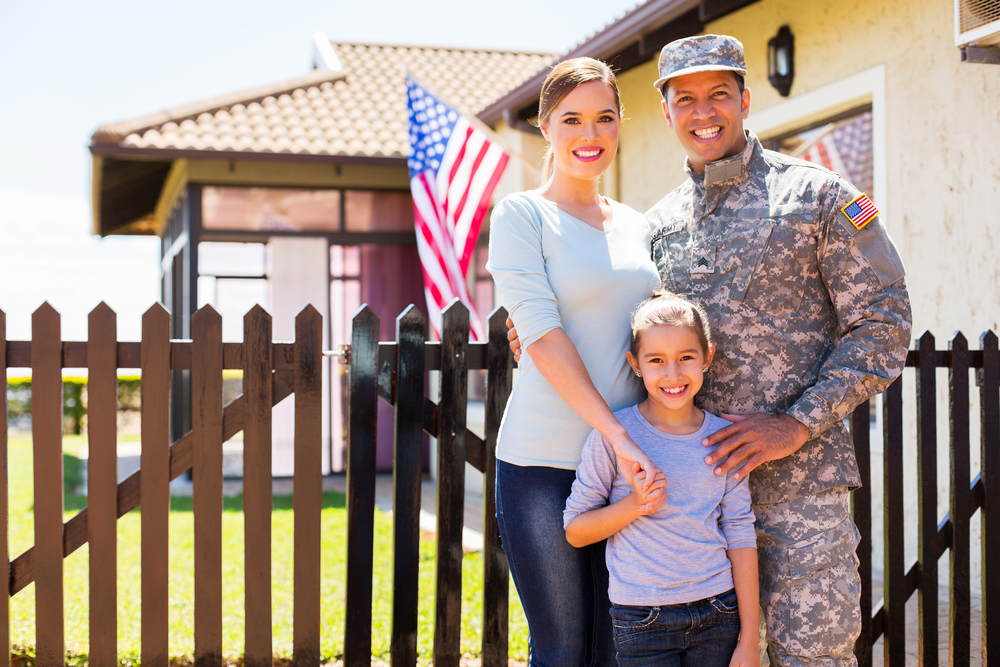 Life as a military family usually means life on the move — so you're probably used to needing to be ready to pack up and relocate whenever your orders dictate that. But whether you're moving to your next assignment or transitioning out of the military into civilian life, every move is different and involves a lot of steps. That's why you need reliable military movers who already know the ins and outs of adhering to restrictions in military residential moving services and can make your transition smooth. Known as a leader among military moving companies, University Moving and Storage is here to help you enjoy a seamless, successful moving process. With that in mind, here's a quick guide to managing a military move and what you need to know.
Typical Difficulties Associated With Military Moves
Whether you're moving to a different state or overseas, when you're moving with the military, you likely are governed by certain restrictions. There are rules about how much you can bring, which means you may need to put some of your belongings in storage — something the military will pay for you to do. The military won't pay to ship your pet, however, and there are a variety of other costs you'll need to consider. Relocation can be hard on kids as well as animals. It takes time and money.
Tips for Making Your Military Move Less Stressful
As with any move you're trying to simplify, preparation is key. To make your transition smoother, you need to think ahead and plan carefully. Here are some tips to keep in mind:
Keep a moving fund. Even if you get reimbursed for the sum total of your moving costs, it can take time for the payment to reach you. This means you'll need on-hand funds to cover expenses in the interim. As a military family, it only makes sense to keep a moving fund for just this purpose.
Communicate with your kids. Most kids will do better with a move when they understand what's coming. Talk to them as soon as possible about your upcoming move, let them ask questions, and involve them in the moving process where you can, whether that means letting them help you label boxes or sitting side by side with them to look at residential options online. Likewise, keep must-have items — bedding, favorite toys, etc. — easily accessible so you can set up a new routine for your little ones as soon as you relocate.
Get organized. As simple as it may sound, a moving checklist can help you focus your efforts and know what needs to get done. From hiring military movers to dropping off boxes of unwanted items at a charity collection site, you'll feel a lot less stressed when you're not trying to manage everything by memory.
One of the best and most important tips for a successful move is scrutinizing military moving companies before selecting the right one. At University Moving and Storage, we not only have experience, but we have joined northAmerican® in partnering with the USO for the "Every Move Matters" campaign to help support service members during their transition to civilian life. The campaign began in March. Every move booked through the North American Van Lines/USO website page will result in a $100 donation (up to $100,000) to the USO. Visit our home page to learn more.